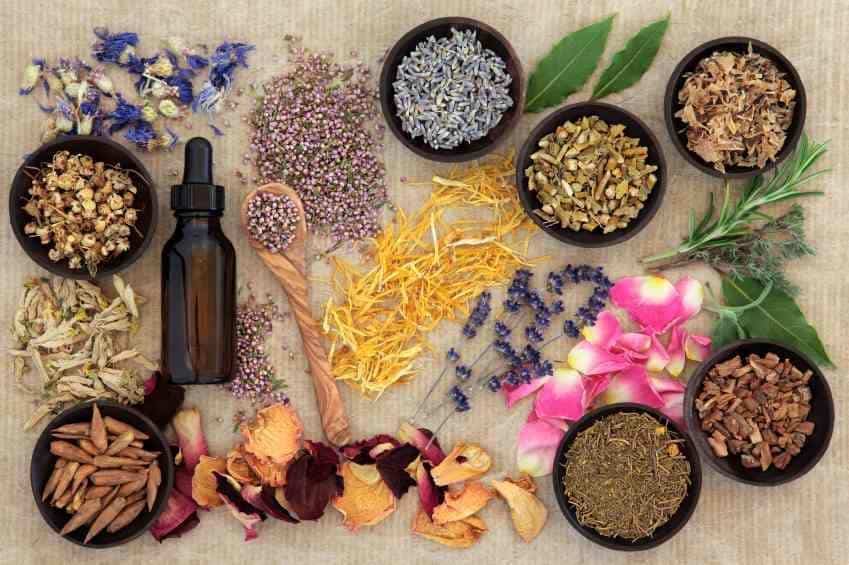 Are you ready to reset your hormones from out-of-whack to back-on-track- so you can lose some weight, feel great and fall in love with yourself again? Me too.
Let me introduce you to the hottest buzzword in the health and wellness industry – ADAPTOGENS.
So what the heck are they and why should you care?
Adaptogens are a broad family of herbs and medicinal plants that have been used for thousands of years all around the globe. And they are not just any old group of plant medicine. To scientifically be named an adaptogen a plant must fulfill at least three criteria's
they are generally safe for anyone to use
they help in lowering stress
they improve hormonal balance
Adaptogens do more than just lower your stress and balance your hormones. Adaptogens work their magic on your sympathetic nervous system -in charge of inflammation throughout the body caused by your hectic, modern, fast and overstimulating world. This and environmental disturbances causes you to feel exhausted, irritable, inflamed, angry and emotionally spend. Which in return leads to hormonal imbalance causing adrenal fatigue, thyroid problems, major pms and low libido to name a few.
Adaptogens have been proven to
regenerate brain cells
lower cholesterol
lower cortisol
alleviated depression and anxiety
decrease fatigue
prevent and fight cancer
protect heart health
balance the immune system
protect the liver
protect against radiation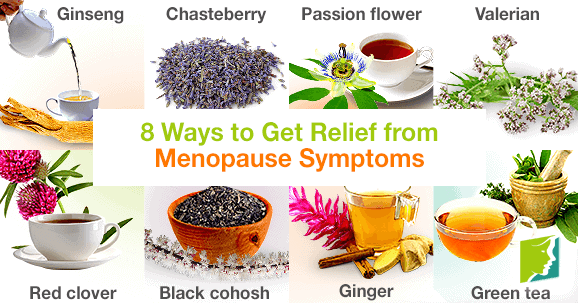 All of them fight inflammation in your body and generally bring some zen to your adrenals, thyroid and sex hormones. Each adaptogen also has its own unique skill set. Here are some of the most commonly used for women's health.
Medicinal mushrooms, adaptogens that you are most likely already including in your nutrition style and you might not even be aware of it, offer hormonal balance boosters. This includes shiitake, chaga, lion's mane, reishe, turkey trail and cordyceps.
Use any of the named herbs by purchasing as a root for grading or in powder form for smoothies, juices and cooking. Use lose dried herbs for teas and infusions. Of course there is also a wide range of supplements available to you these days.
As navigating hormonal imbalance and healing can be tricky I would like you to be careful with herbal therapies, ask questions, research and always check with your physician especially if you are taking prescription medication or if you are undergoing  hormone replacement therapy.
br> br> br> br>