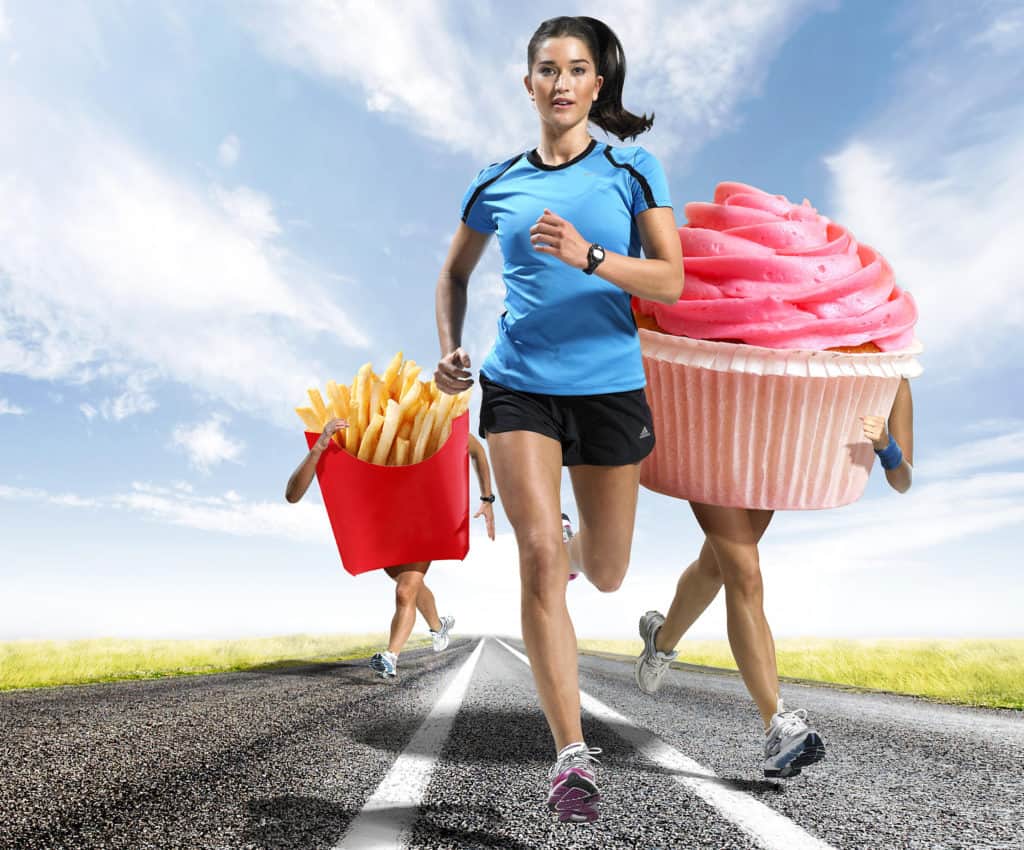 Millions of dollars are spend each year on health care, preventive care, medical technology and education. Yet every year thousands  of Americans are diagnosed with cardiovascular disease, cancer and diabetes due to rising obesity levels.
Americas waistline gets larger by the day and unless we wake up and do something about our own health and nutrition this health crises will just continue to grow. You can get yourself out of health crises with the help of a health coach guiding you to make the right choices for your personal divine health and nutrition.
The well-rounded knowledge a health coach provides on nutrition, diet and exercise is something your doctor does not know much about as it is not their field of expertise. Keep in mind today's doctor has 1 class of overall nutrition in medical school. So when faced with finding a solution to elevated cholesterol, triglycerides or weight loss a general answer from your doctor most likely is "diet & exercise" and "a prescription for xyz".
A certified health coach, myself included, is trained in over 100 dietary theories and lifestyle coaching techniques to help you discover what exactly is holding you back and what is going to bring you success. A health coach will not only customize a nutrition and wellness plan according to your goals and desires, but also encourage you to make small attainable health and lifestyle changes.
You get a plan tailored to your unique specific needs, out of hundreds of diets and exercise plans that a health coach takes into account, there will be only one that will set you up for success. It simply comes down to the fact that no one nutrition plan works for everyone. A health coach understand that we all have different needs, obstacles and health concerns through taking time to get to know you, your current diet, your health and wellness desires, what diets and exercises you have tried in the past and your medical history.
By implementing small changes, one at a time, we will find what works for you so you can achieve all your health and wellness goals. Taking into account physical, emotional and lifestyle factors and fitting it in with they way you live, will ultimately lead to your vibrant transformation.
With a health coach you got a healthy-living advisor, a supportive mentor, not a drill sergeant. A health coach will help you achieve the goals you have together, motivate you and keep you accountable trading your old habits for new ones.
Emotional, mental, physical and spiritual support come also along when hiring health coach. You might just wanted some nutritional support, getting you healthy, some exercise tips, but a well trained health coach takes all of the above into account when working with a client. The ultimate goal of a health coach is improving your quality of life, health and well being through effective sustainable nutrition and lifestyle changes.  
A health coach demystifies all the information available online, in books, magazines, TV and social media keeping  you from overwhelm. The right health coach will guide you to find the right exercise for you, provide you with a personal nutrition plan and recipe suggestions based on your unique needs.
A health coach can be a a helpful mentor on your journey to your divine health and wellness.
The side effects of a healthy lifestyle include some fabulous perks such as lower medical bills as you have less visits to your doctor, increased energy and vitality through clean eating (no more sugar crashes), balanced cortisol levels ,also due to healthier eating habits, keep your stress level in check and finally your self confidence and self worth will up level as you become more health-oriented and notice changes in your physical appearance.
So if you have previously been unsuccessful in achieving your health and wellness goal on your own why not seek the help of a certified health coach. Take your self care to the next level, be unapologetic about it and own your health and well being.
You only got this one life, why not make it the happiest, healthiest and divinely inspired one you know you so desire to have! 
br> br> br> br>