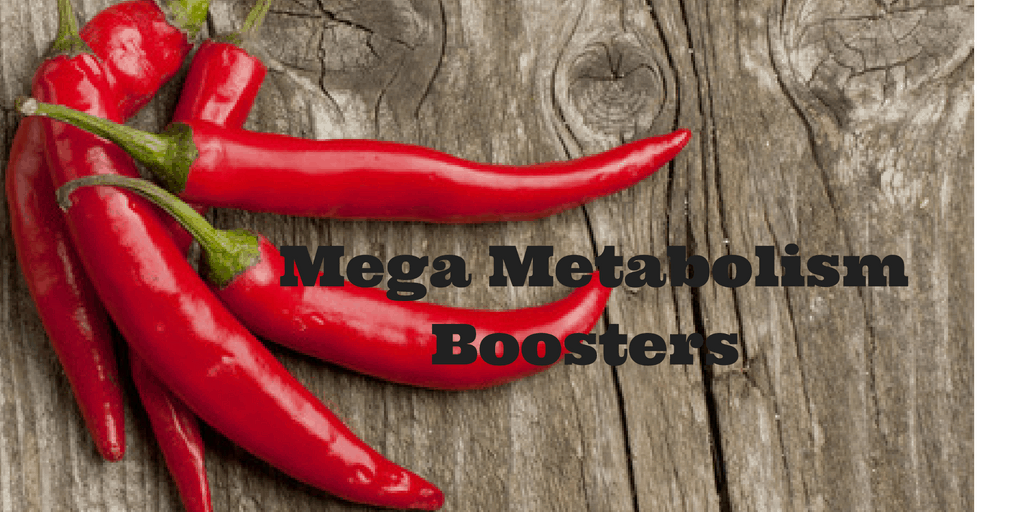 1.First thing in the morning have a 8oz glass of warm water with 1/2 lemon squeezed into it on your empty stomach. Not only will it boost your metabolism, it also balances your ph. For you coffee drinkers out there that is extremely important as coffee is very acid.
2.Every single day eat a hearty nutrient tense breakfast! If you don't your body goes into starvation mode, so your metabolism slows to a crawl to conserve energy.
3.Pick protein for lunch and with that actually cramming it into every meal helps build and maintain lean muscle. Muscle burns more calories then fat does even at rest. Aim for at least 30g of protein with each meal.
4.1 cup of Sage Leaf Tea will send the message of nutrient breakdown to your body by moving sugar right out of your blood and into your cells speeding up your metabolism all day.
5.Drink up on Green Tea, it is the closest thing to metabolism potion. It contains a plant compound called ECGC which promotes fat burn. Consuming 3-5 cups per day decreases body weight by almost 5% which equals 5pds. over one year.
6.When working out shorten your workout by stepping it up in intensity and you will burn the same amount of calories in less time. Bursts of speed stimulate a fat burning response within the muscle. Sprinting is a great example for this.
7.Add sliced fresh ginger to your cooking, grate some and add it in your smoothie or soup. Ginger not only is a fabulous digestive aid, it also boosts metabolism by 20%.
8.Add some heat by including chili peppers, jalapeños and other hot peppers to your nutrition style. Chili peppers are high in capsaicin which curbs your appetite and spure on fat fighting.
9. Since we all know that muscle burn about three times as much calories as fat does adding branched chain amino acids (BCAA) to your morning smoothie will help you build and repair muscle even when you don't make your workout one day.
10. And how about some raw cacao nips for metabolism boosting benefits! Add some of these nips to your oatmeal, smoothie or enjoy them as they are. Raw cacao nips are the unprocessed form of chocolate, loaded with anti inflammatory polyphenols, without the refined sugar component letting you indulge in chocolate guilt free.
br> br> br> br>